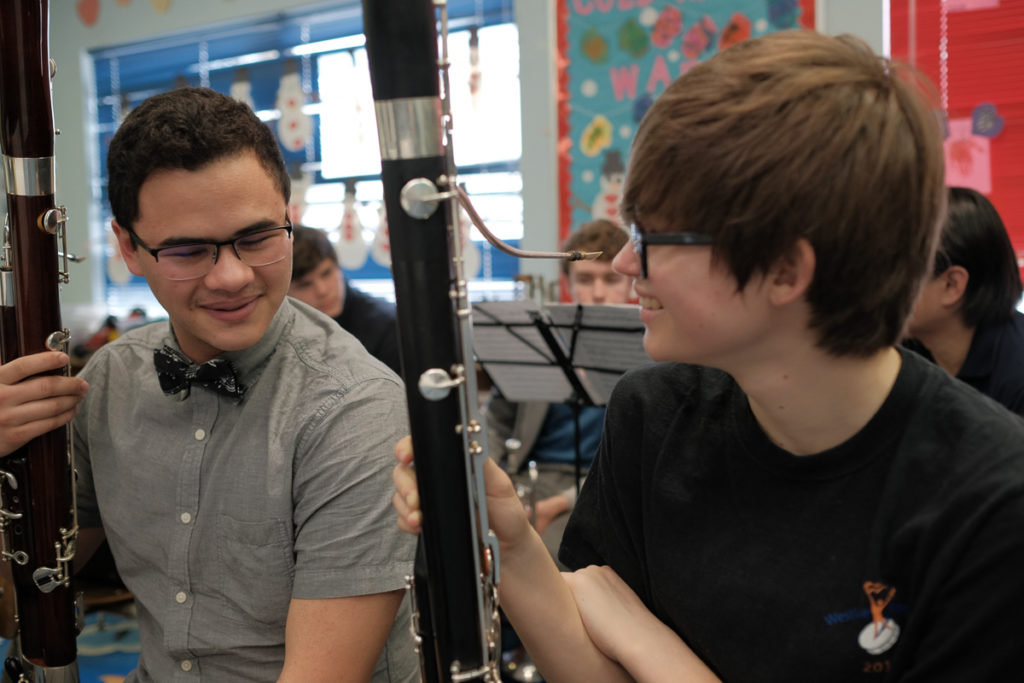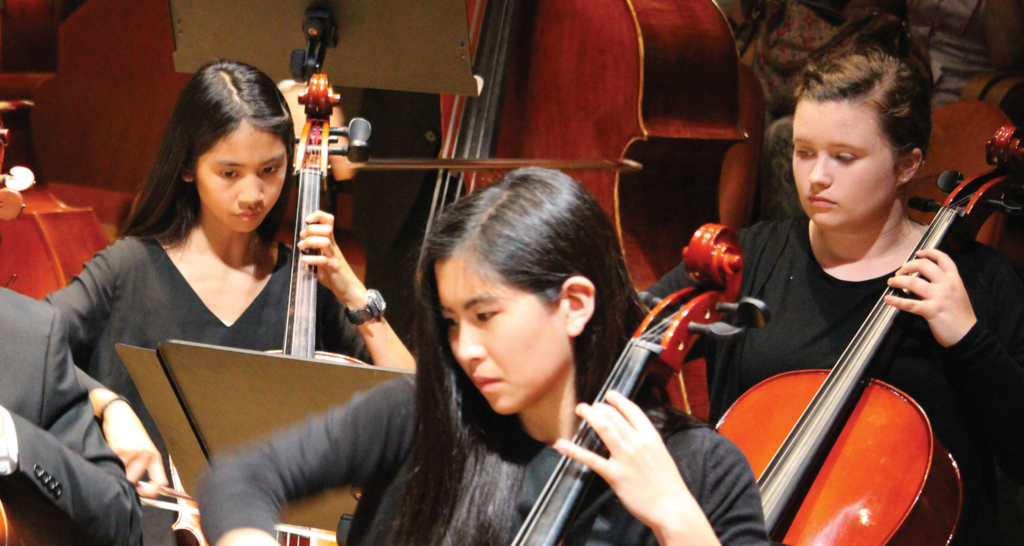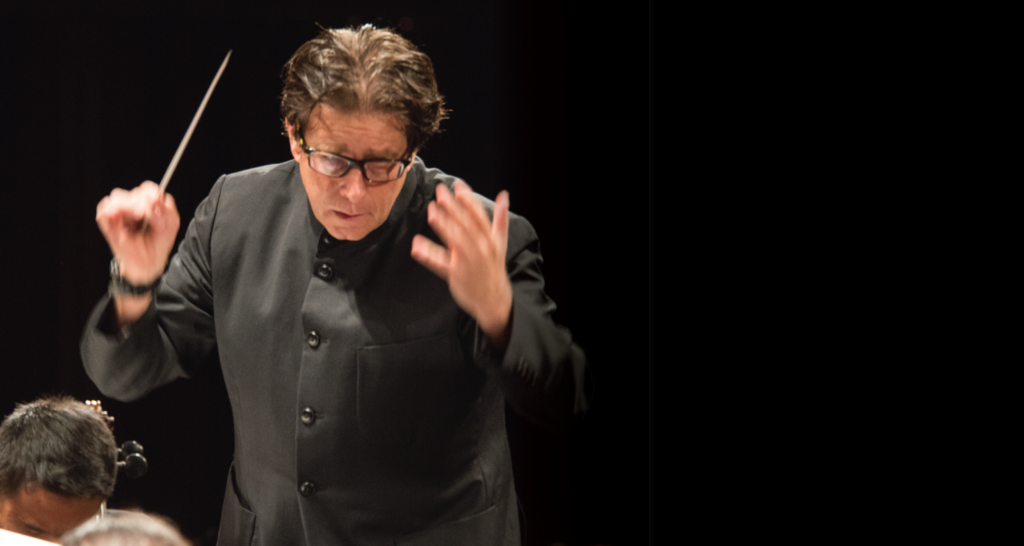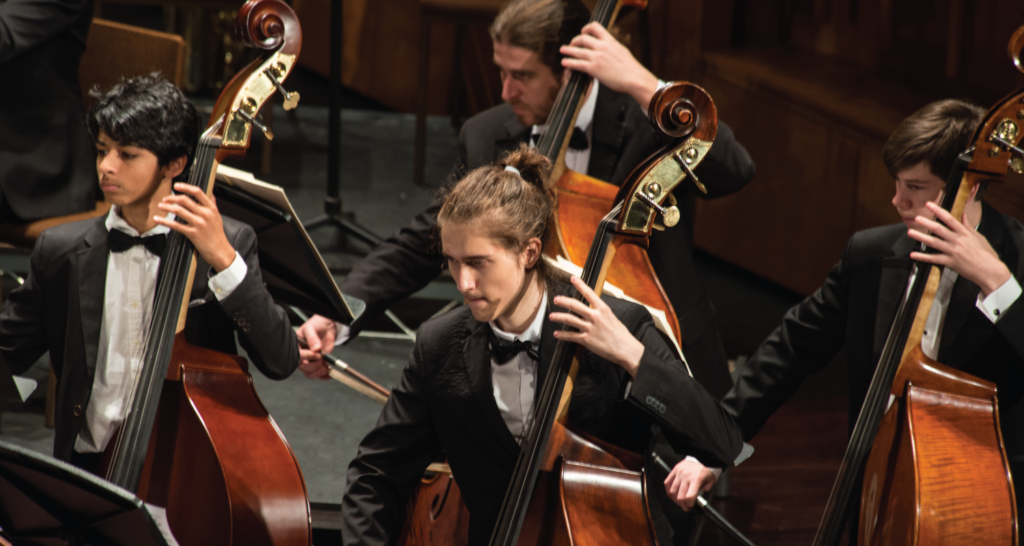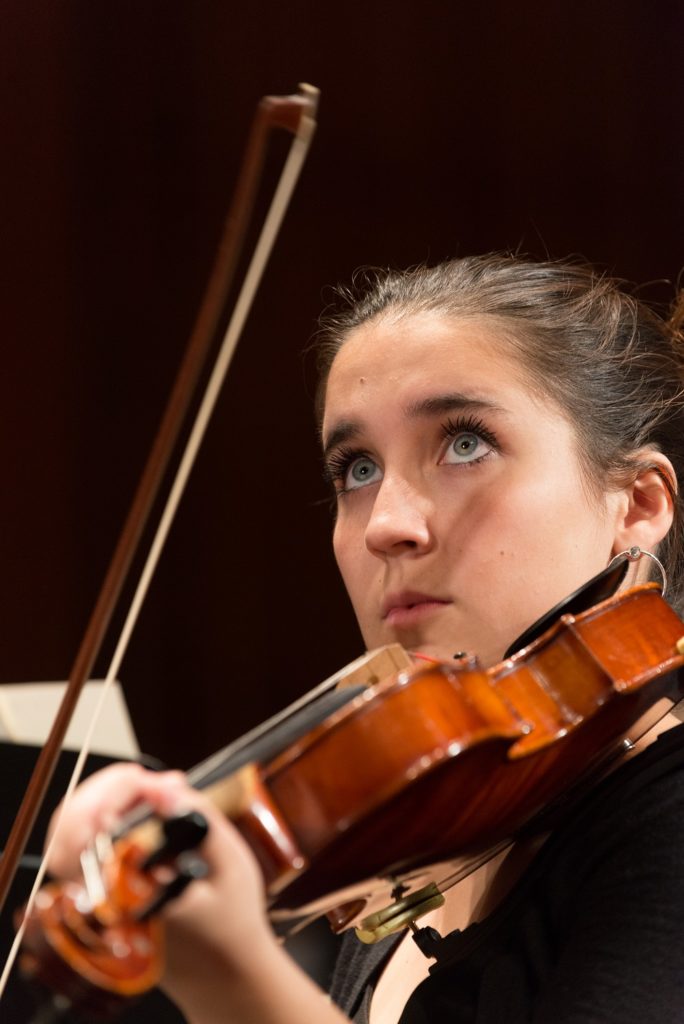 The Los Angeles Youth Orchestra contributes to our communities and advances the future of culture by developing and nurturing a passion for music in young musicians that lasts a lifetime through the study and performance of classical and contemporary music.  
Los Angeles Youth Orchestra
Fall 2019 Concerts
'Down a Country Lane'
The Los Angeles Youth Orchestra, conducted by Founder and Artistic Director Russell Steinberg, presents the Fall 2019 concerts, titled 'Down a Country Lane' on Sunday, November 24 at 7:30pm at Barnum Hall in Santa Monica and Monday, November 25 at 7:30pm at Ambassador Auditorium in Pasadena.
The Symphony Orchestra performs Beethoven's Symphony No. 6 'Pastoral', and the Ruth Borun Concert Orchestra performs Bartok's Pieces for Children, Copland's Down a Country Lane, Haydn's Symphony No. 5, Mvt. 1, Verdi's Grand March from Aida and Saint-Saens March Militaire, conducted by David Clymer, LAYO alumni and conducting intern.
Tickets available online at eventbrite – click link to purchase:
Fall 2019 Concert Tickets
Support LAYO
To make a secure credit card donation to support the Los Angeles Youth Orchestra, click the "Donate" button below. Any amount you wish to contribute is greatly appreciated.
The Los Angeles Youth Orchestra is an independent, non-profit 501(c)(3) corporation, and donations made to the orchestra are deductible as provided by the US Tax Code.