Auditions for the 2020-2021 season, which includes a tour to NYC to perform at legendary Carnegie Hall in June 2021, will be held via Zoom on Saturday, August 15 and Sunday, August 16, 2020. Please use the form below to request your appointment.
LAYO auditions are open to advanced and intermediate players who have at least two years of private instrumental instruction. Private instrumental instruction must continue while playing in the orchestra.
For the audition each student should prepare:
A major scale AND a minor scale of his or her choosing, in as many octaves as he/she can play.
An orchestral excerpt provided by LAYO. Excerpts will be available online in July.
Students interested in being considered for Symphony Orchestra (advanced) must prepare the Symphony excerpts for their instrument. Students interested in being considered for the Ruth Borun Concert Orchestra (intermediate) should prepare the Concert excerpts for their instrument.
In addition, each student will be asked to sight-read.
No additional solo piece is required.
There is a $100 audition fee due at the time of the audition. This fee will be returned if the student is not accepted into the orchestra. Otherwise, the first audition fee in a given orchestra year will be credited toward an admitted student's tuition.
Before inquiring about an audition, read the musician handbook to find out important details about orchestra membership.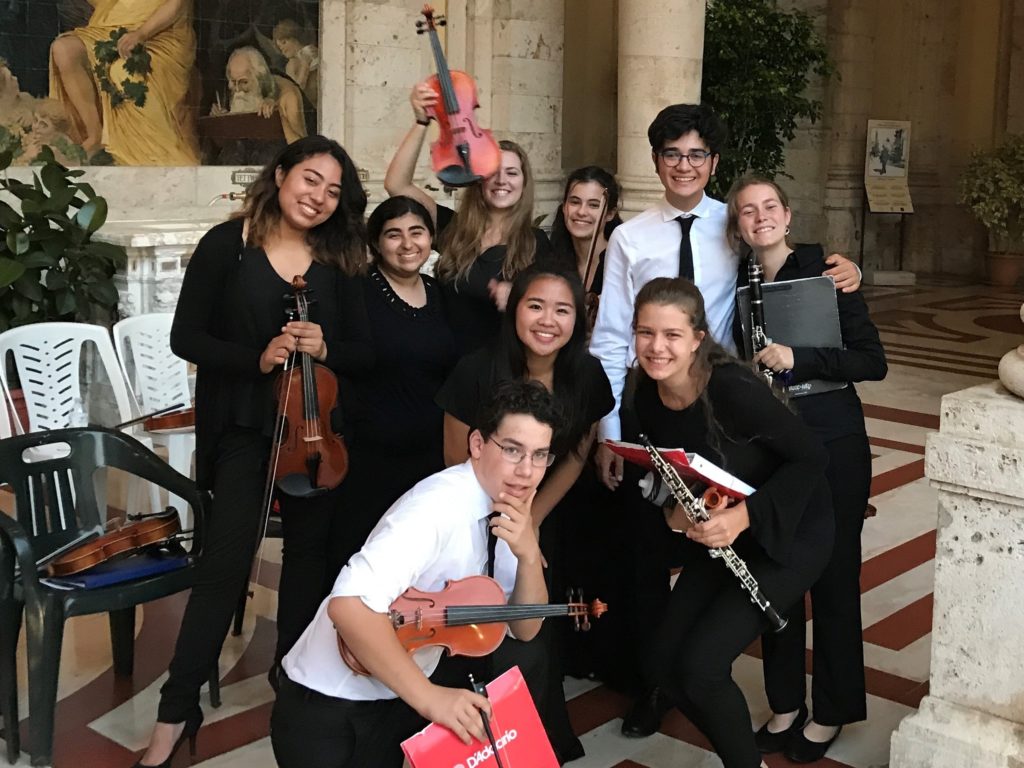 Request Audition Appointment
LOS ANGELES YOUTH ORCHESTRA
4924 Balboa Blvd. #409, Encino, CA 91316
RUSSELL STEINBERG, Founder and Artistic Director
LAURA KAY SWANSON, Executive Director
ANNA KOUCHNEROV, Orchestra Manager
© 2019 All rights reserved​